Plasmics is an Austrian startup specializing
in developing the next generation
of 3D printing solutions.
We strive to be known for innovation and quality. We have a strong team with endless ideas on how
to improve 3D printing and how to create perfect 3D printers for various industries.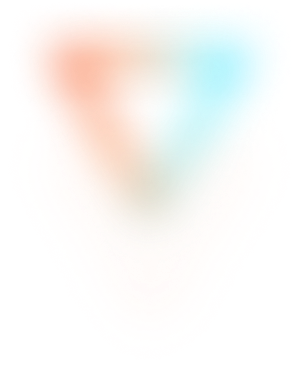 Our Goals
Developing cutting-edge


3D printing

solutions
Making 3D Printing faster and more efficient
Our innovative nozzle - the Plasmics INo - enables faster multi-material printing and more consistent extrusion, providing significantly improved print quality.
Making 3D Printing smart
By developing a computer vision-machine learning (ML) algorithm for automated quality control and error correction, we aim to ensure the highest quality of printed items.
Creating decentralized production platform
We aim to democratize manufacturing capacity, heralding an era of independent design, IP creation and large-scale production at the same time.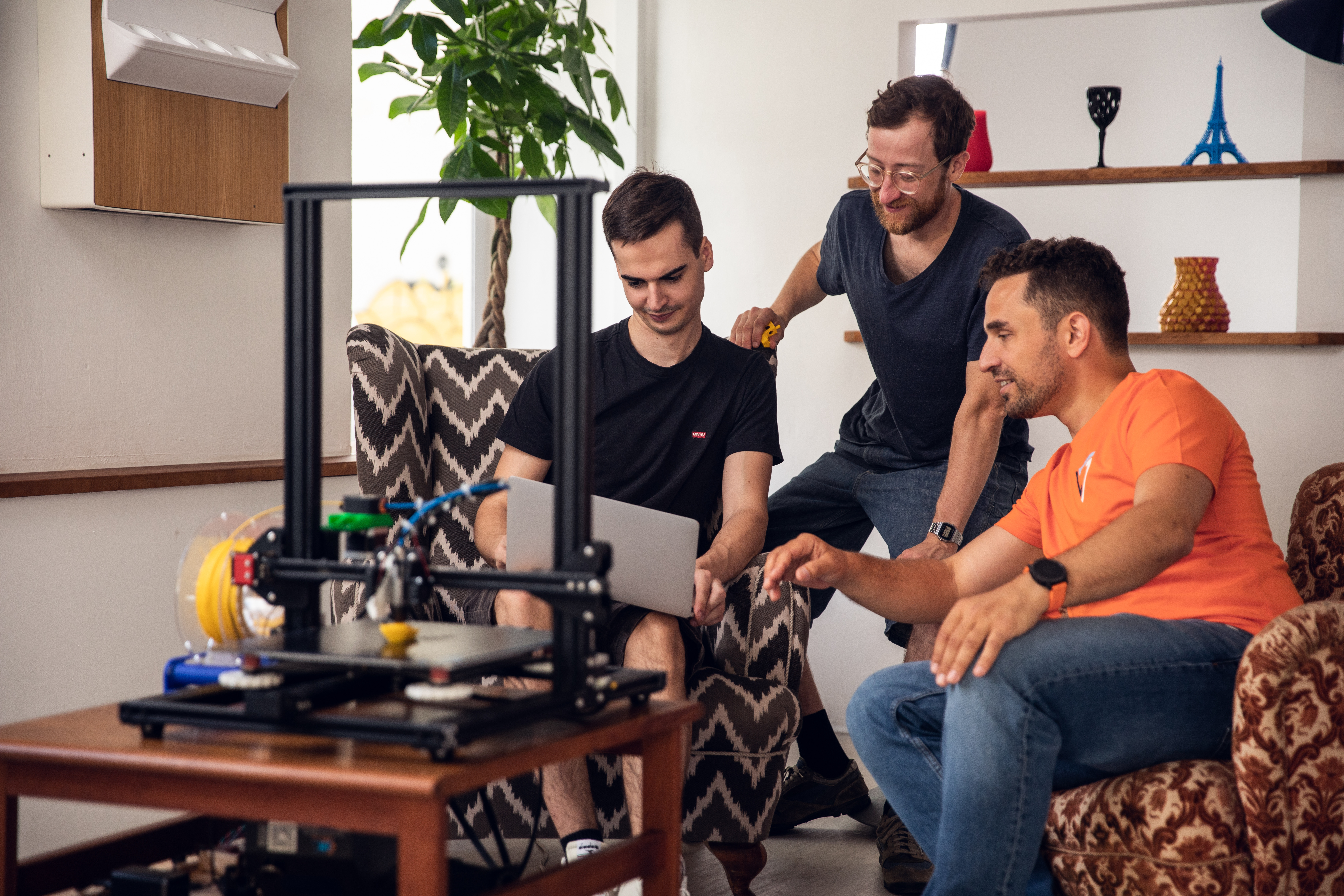 Our Products
Revolutionizing
3D Printing
INo Trident
The Plasmics INo Trident is the worlds first commercially available induction heated Hotend for your 3D Printer!
Delta S
Our new complete 3d printing solution features INo Trident, a heated buildspace and filament sensor system. More information coming soon!
Versatile Industry Applications
Possible Industries
& Solutions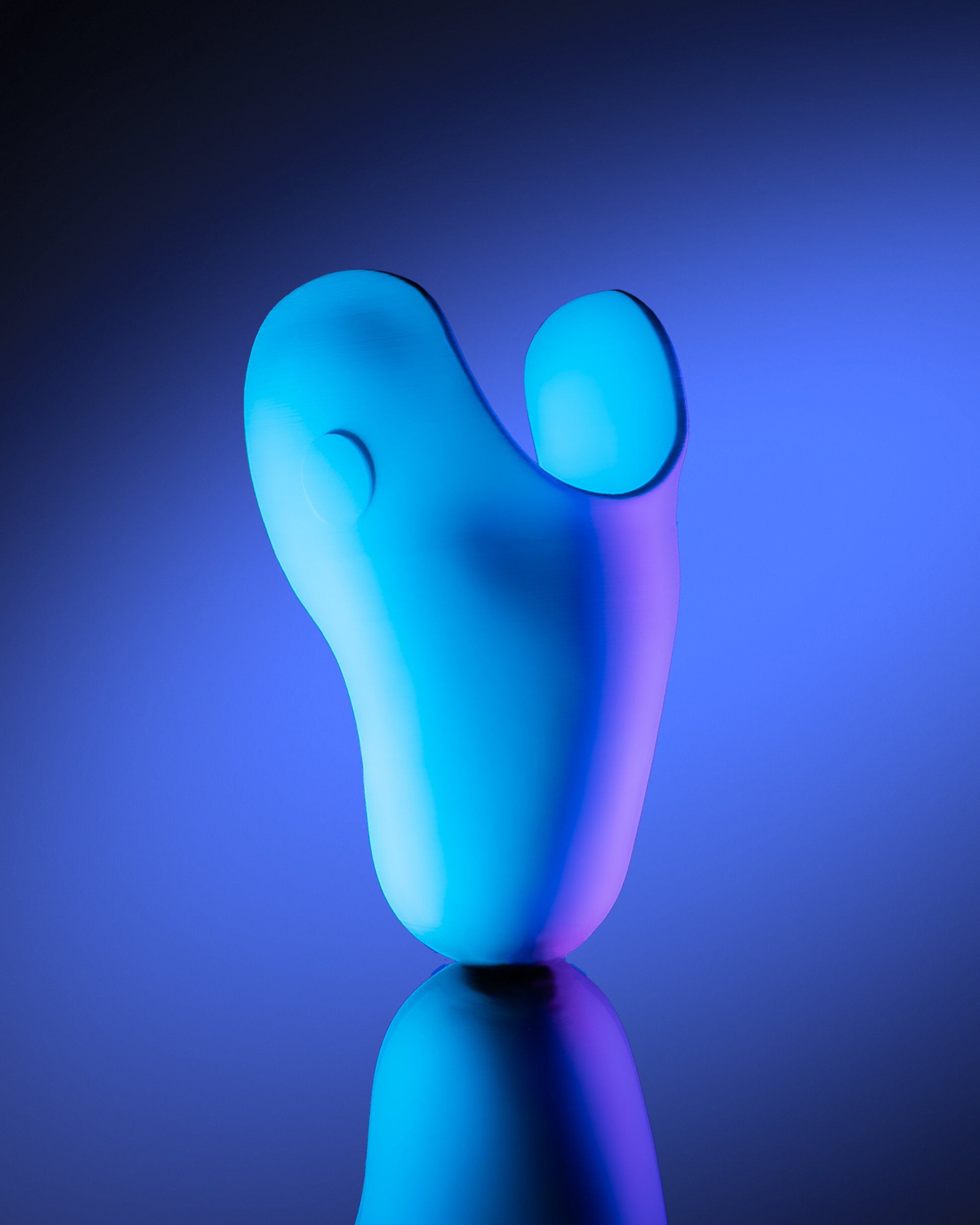 One of the main goals of Plasmics is to enable the effortless manufacturing
of various medical devices such as orthoses, protheses, casts, corsets. The integrated system should help people to enjoy a better quality life with perfectly fitted prosthesis manufactured within a few hours instead of weeks.
Plasmics develops decentralized and self-learning production systems,
to eliminate entry barriers and democratize production, taking the leap to better and truly personalized medical products and to shorten development time while extending lifetime of products and people.
Meet us there
Upcoming Fairs
& Events
If you have questions, requests or inquiries, our team is always at your service. Choose the department you would like to contact and let us help you right now!
Sign up
for newsletter
Subscribe to get new product updates, special offers and once-in-a-lifetime deals.
Plasmics GmbH
Zeltgasse 3/1, 1080 Vienna
---
We use cookies to provide our services. By using this website, you agree to this. More information