• Rapid Heating: Reaches 250°C in 4 seconds
• Filament Sensor Array: filament measurement
• 4-Drive Gear Extruder: Precise filament control
• Real-time Print Protocol: Swift issue identification
DeltaS merges the INo Trident hotend with added features, forging a
strong and seamless 3D printing system.
At the heart of the Delta S is the

INo Trident, an induction-heated hotend that reaches 250°C in just 4 seconds,

with a maximum temperature of 500°C. When

combined with additional features, such as our filament sensor array, a 4-drive gear extruder,

and a real-time print protocol, these components form a unified network aimed at improving print quality. The DeltaS eliminates the guesswork that often plagues 3D printing enthusiasts by providing a streamlined and efficient printing experience.
Key Features of
the DeltaS
The DeltaS features the INo Trident, an induction-heated hotend, with nozzle temperature capabilities up to 500°C. This hotend is water-cooled for superior temperature control and is made from abrasion-resistant tool steel, capable of extruding high-performance filaments like ULTEM, PA, PC, CF, and GF without significant nozzle wear.
The DeltaS is compatible with a wide range of FDM filaments, and you have the freedom to choose your preferred slicer software. Enjoy the flexibility to unlock your creativity, making it an ideal choice for professionals, as well as a wide range of industries.
The DeltaS features chamber heating, reaching temperatures of up to 80°C. The removable build plate heats up to 140°C and boasts a PEI coating for easy print removal. An impeller optimizes airflow and heat distribution for optimal results.
The 4-drive gear extruder provides a remarkable advantage with more contact points and a larger contact area for filament, guaranteeing precise control over filament movement, resulting in superior print quality.
Unlike traditional delta printers, the DeltaS operates quietly and features a sleek design that seamlessly fits into any environment. It includes built-in heated filament storage and an LED indicator for clear printer status communication, enhancing the overall 3D printing experience.
Filament
Sensor Array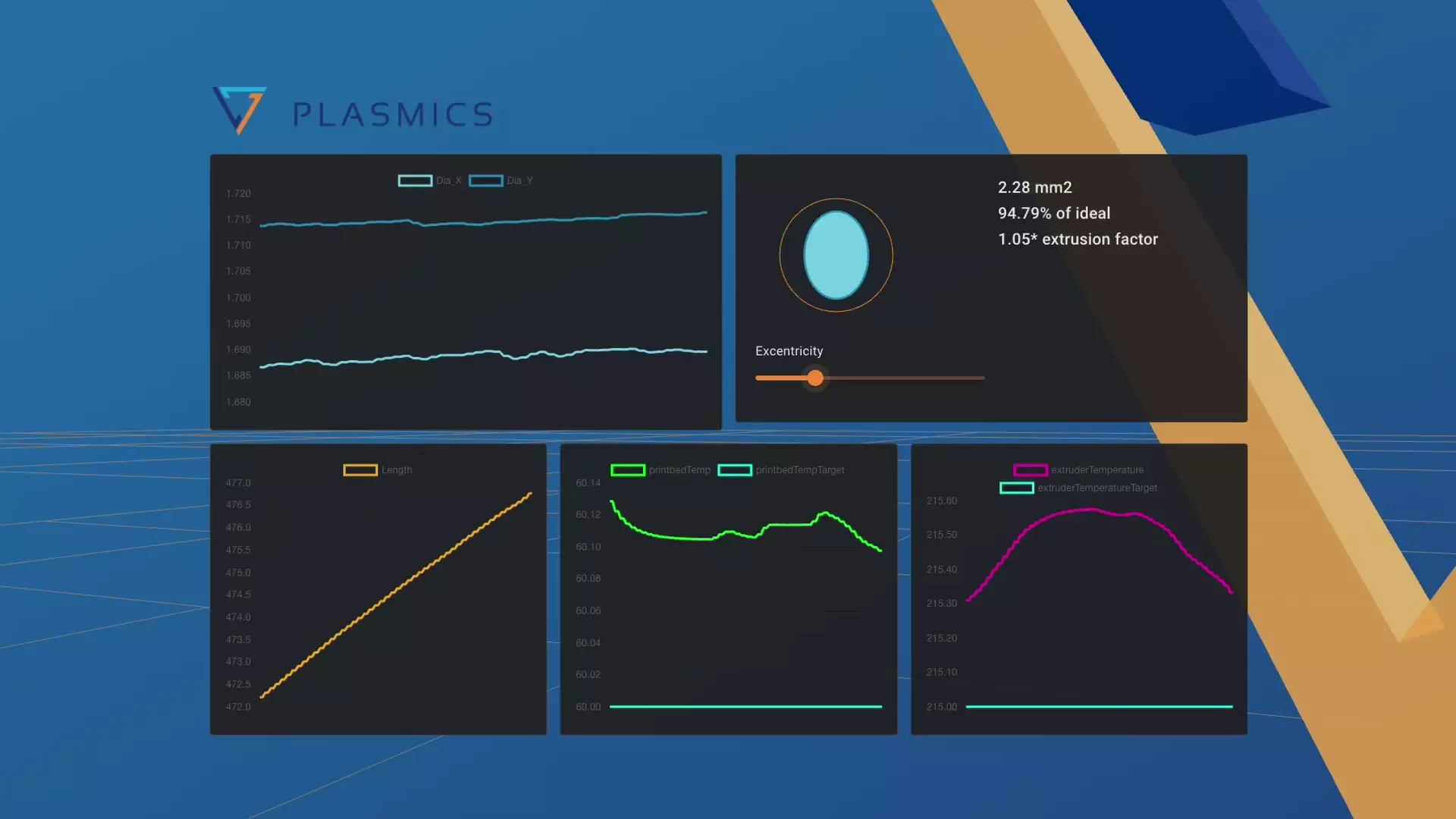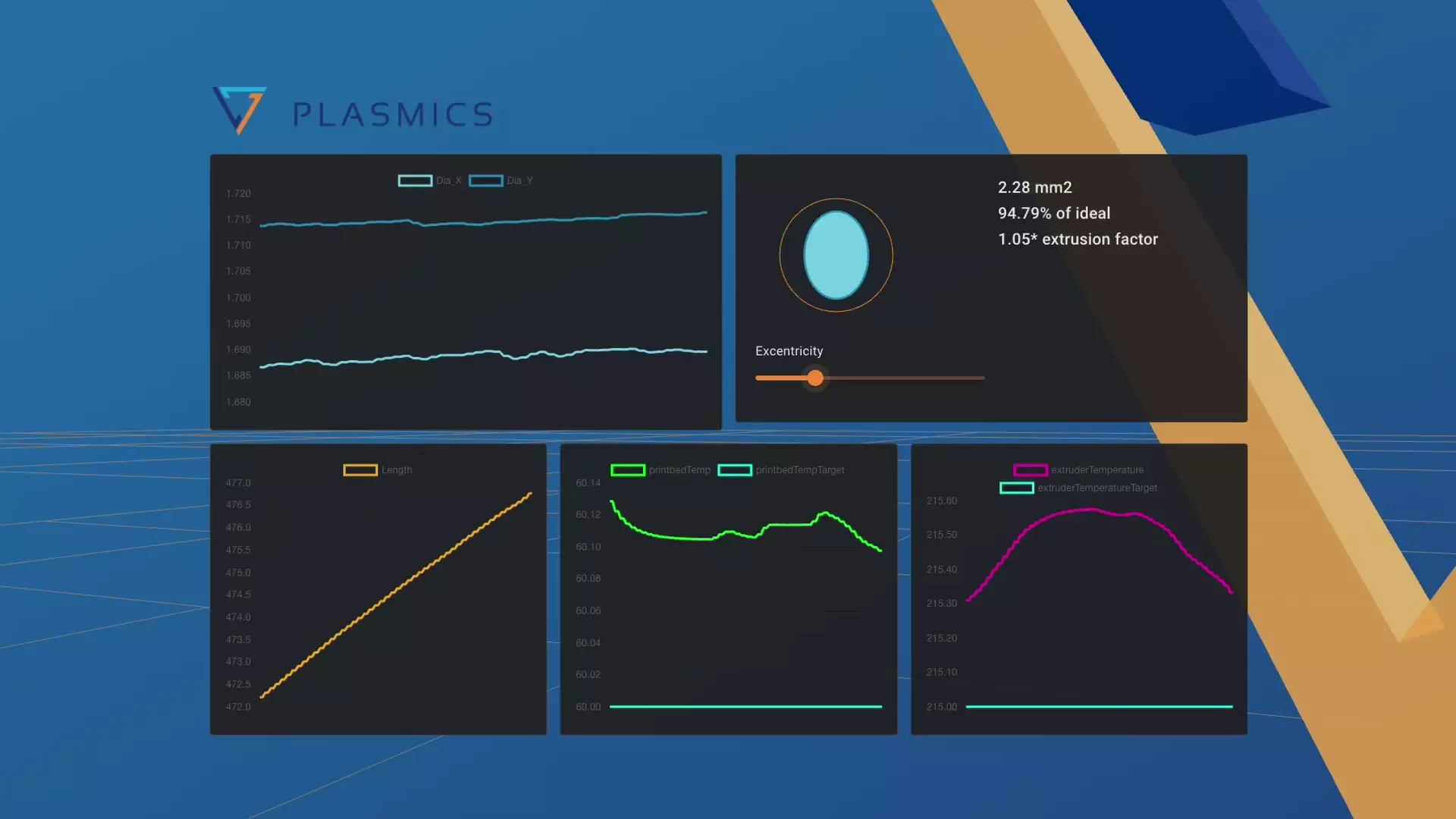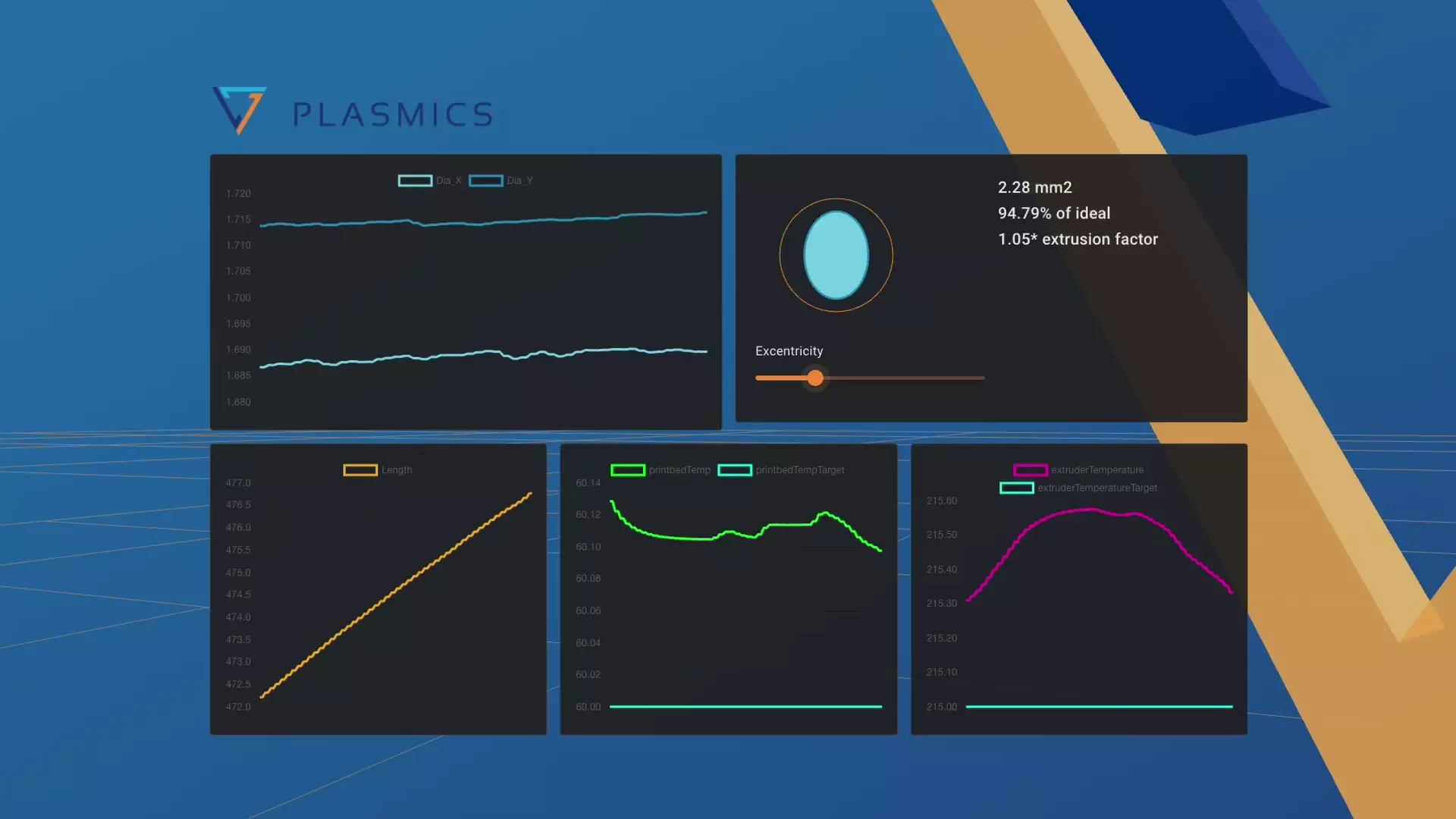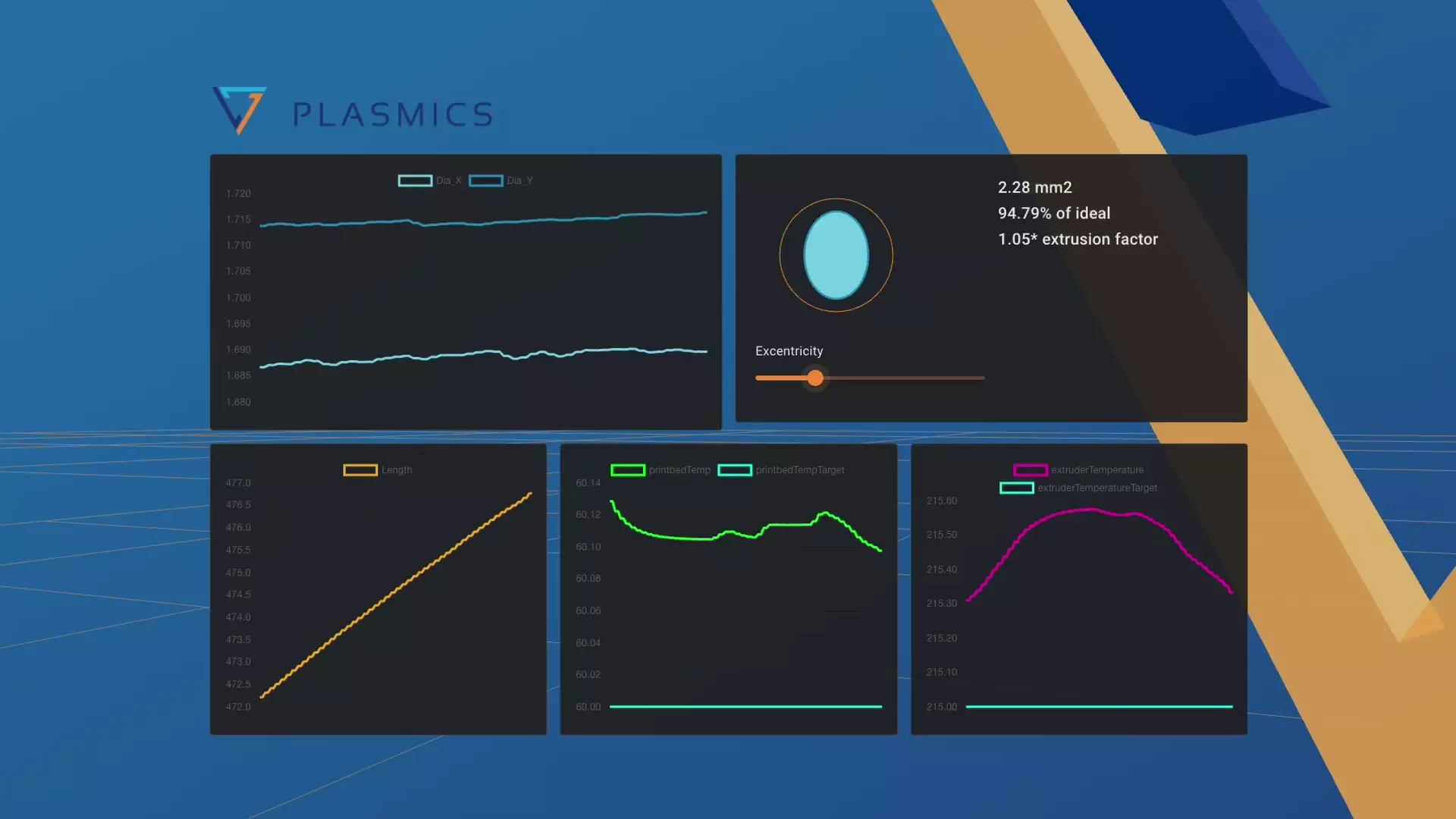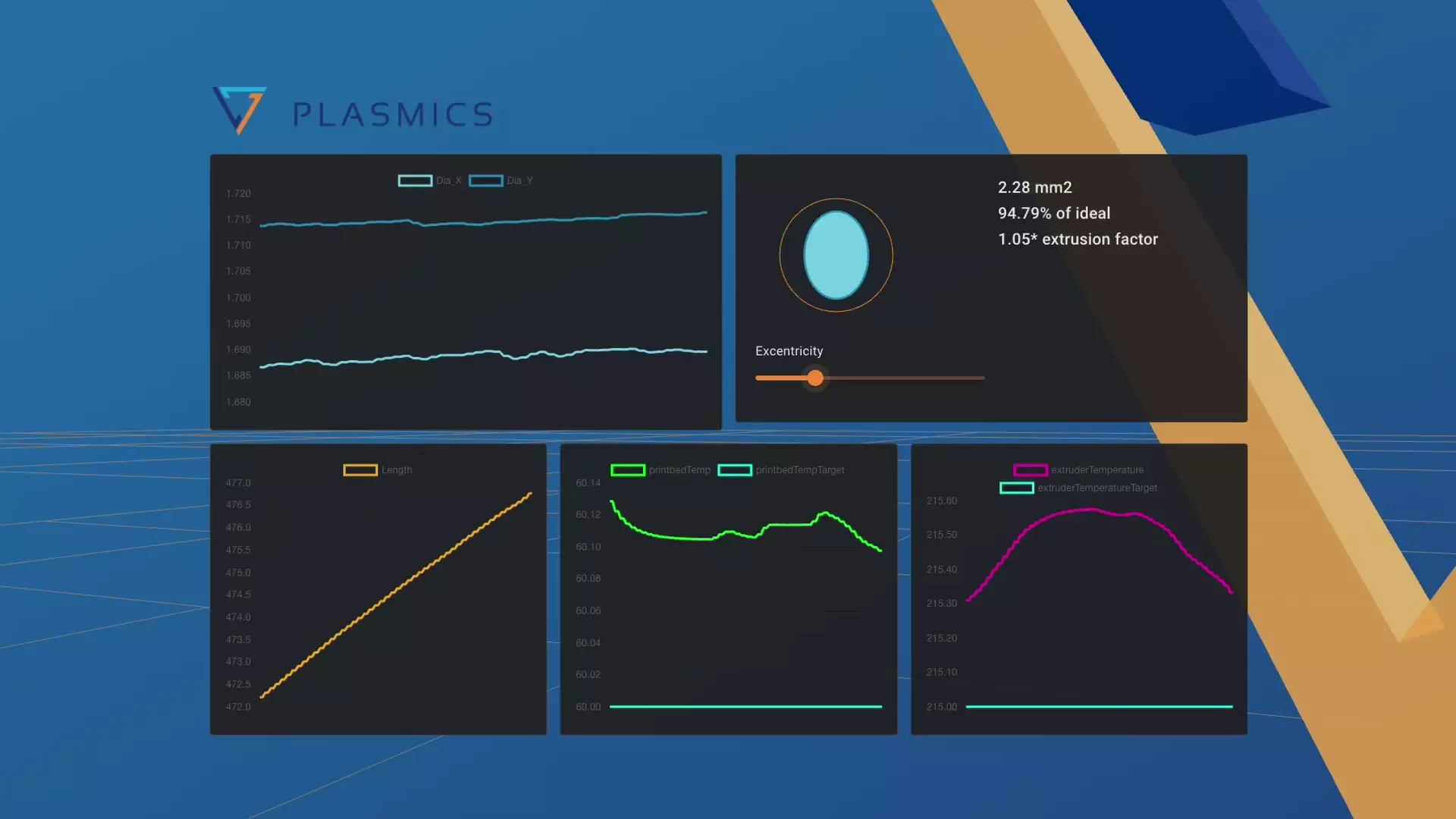 Continuous measurement of filament diameter
X, Y, length, forces
Continuous measurement of filament diameter
X, Y, length, forces
The DeltaS's advanced filament sensor array provides real-time measurements of filament diameter in x and y direction, length, and forces applied during the printing process.
This data is essential for dynamic extrusion multiplier adjustments, enhancing print quality. The system ensures a streamlined and efficient printing experience, eliminating the need for guesswork and reducing the chances of failed prints.
Technical
specifications
Power Supply Input
100-240 V AC, 50/ 60 Hz 230 V
Print Speed
up to 250 mm/s
Storage Temperature
-25°C to +55°C, 10-90% RH non-condensing
Operation Temperature
15-30°C, 10-90% RH non-condensing
Sensor Array
Real time print parameter adjustment, Print Report
Filament
IPLA/ ABS/ HIPS/ PC/ TPU/ TPE/ PETG/ ASA/ PP/ PVA/ GF/ CF/ PEKK / Nylon / PEEK / ULTEM / Glass Fiber reinforced/ Carbon Fiber reinforced/ Metal Fill/ Wood Fill
Filament Runout Detector
Sensor integrated into Sensor Array
Print Volume (Diameter x Height)
200 x 250 mm
Filament chamber
Fully enclosed and heated up to 45°C
Machine Size
450 x 450 x 970 mm
If you have questions, requests or inquiries, our team is always at your service. Choose the department you would like to contact and let us help you right now!
Sign up
for newsletter
Subscribe to get new product updates, special offers and once-in-a-lifetime deals.
Plasmics GmbH
Zeltgasse 3/1, 1080 Vienna
---
We use cookies to provide our services. By using this website, you agree to this. More information